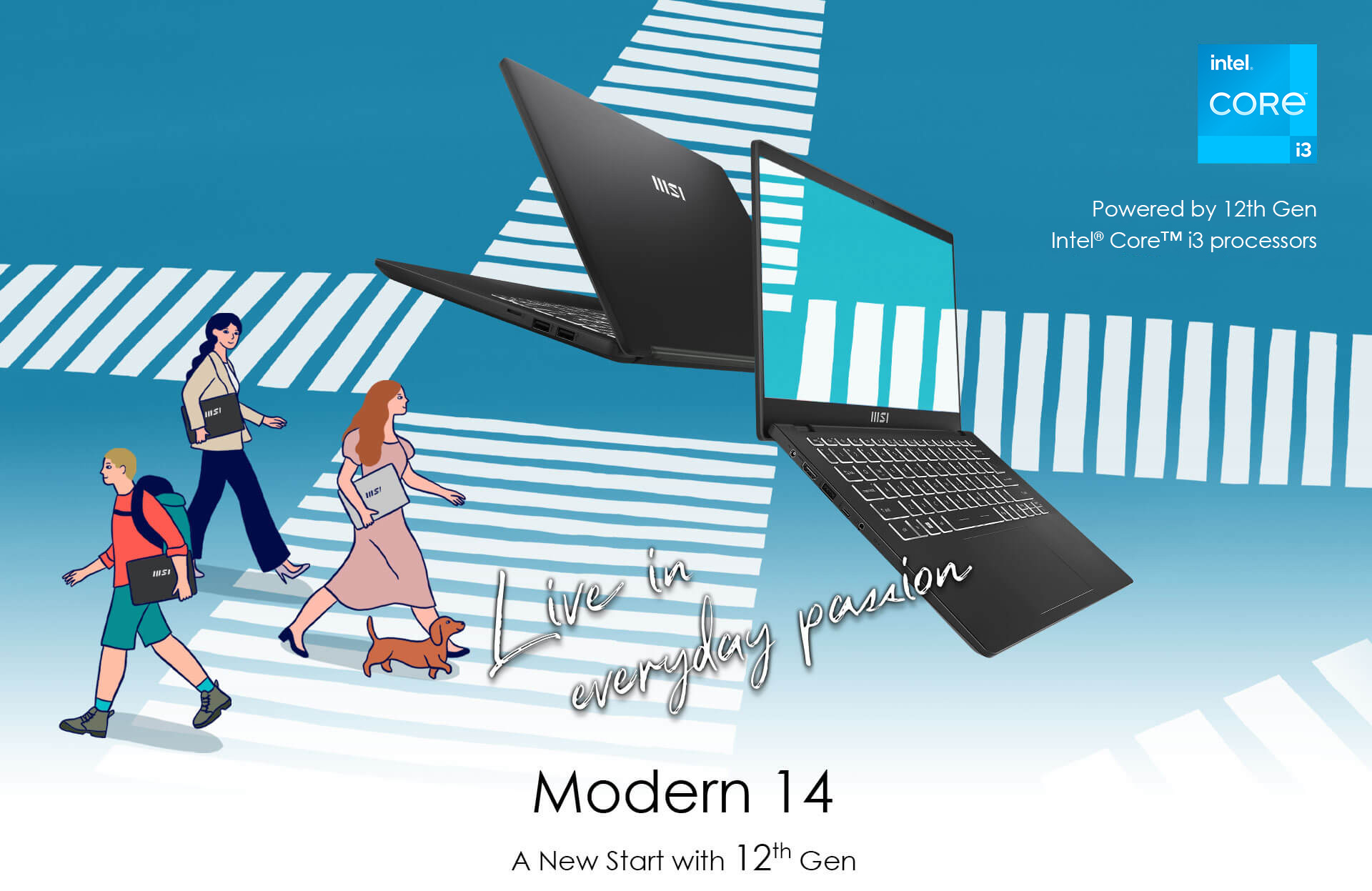 Explore a new chapter in life with the new Modern series laptop. The slim, powerful and stylish Modern series is here to add flair to your daily productivity. Start your passion here.

Lorraine Sorlet
Lorraine Sorlet is a French artist who creates illustrations and paintings inspiration from her own everyday Parisian good time. In the work of Lorraine you can see it fueled by tenderness, captivating, humorous and bold colors in her universe.
—
With Lorraine's vivid and graceful artwork, We partner up to tailor immersive universe of Modern series visual to tell the inspiration about love, work, travel. You can see laptop become a window to help people pursue their dreams and style, choose your favorite and enter to whole new life stage with Modern series.

Take the Spotlight
Classic Black styled in its mysterious charm, Urban Silver mirrors the beauty of the future and technology, it dazzling gloss light up all of people's imagine. With the Modern series, you will represent the vanguard and to lead stylish whenever, wherever, and however you want
* Colors may not be available in all markets or on selected products. We recommend you to check with local supplier for exact offers and detail specifications.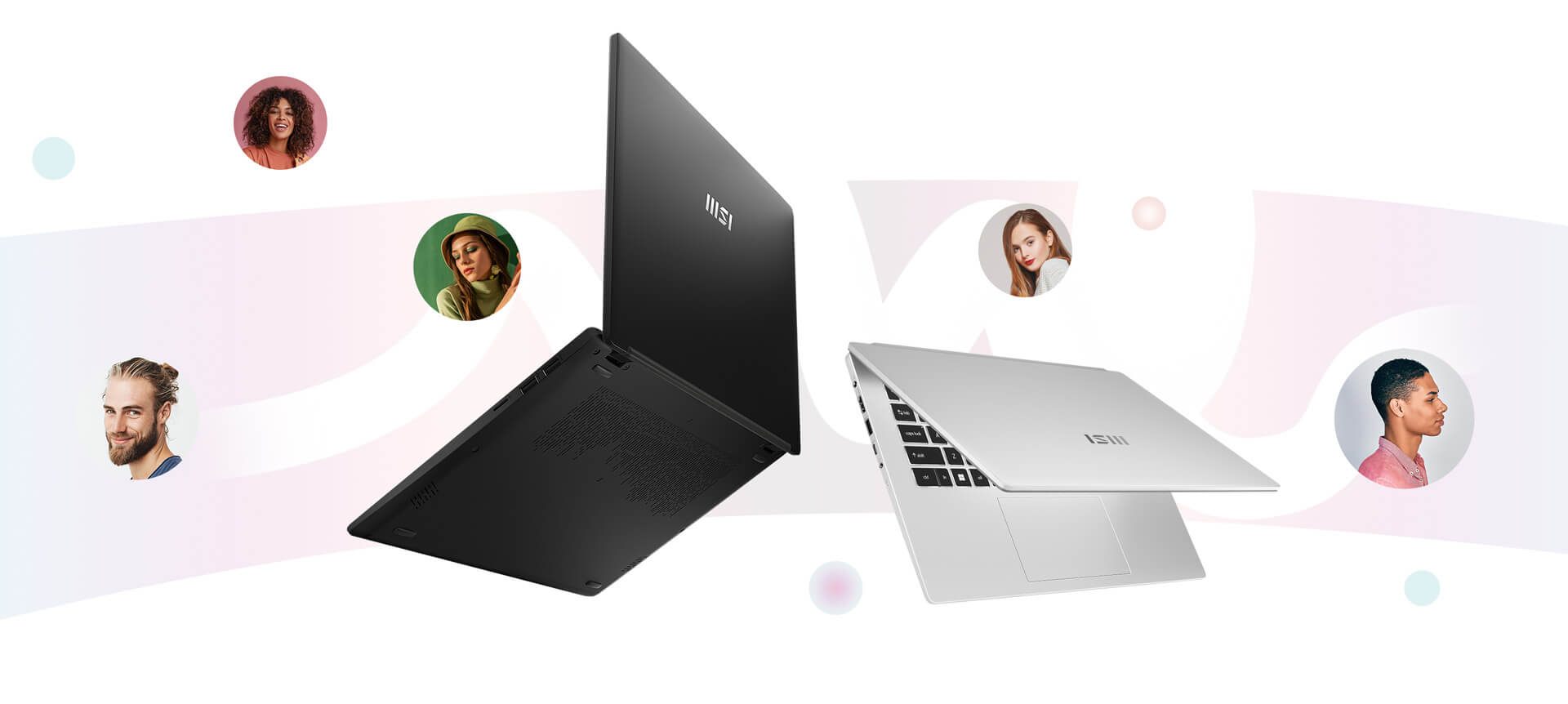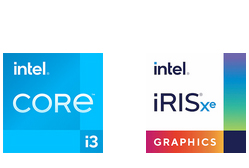 Stunning Performance
The Modern Series features the latest 12th Gen. Intel Core i3 processor & Intel Iris Xe graphics, it offers higher performance on multi-tasking and entertainment. Especially with Intel Iris Xe graphics, it provides the performance to empower your daily productivity.
Up to 2X Performance Boost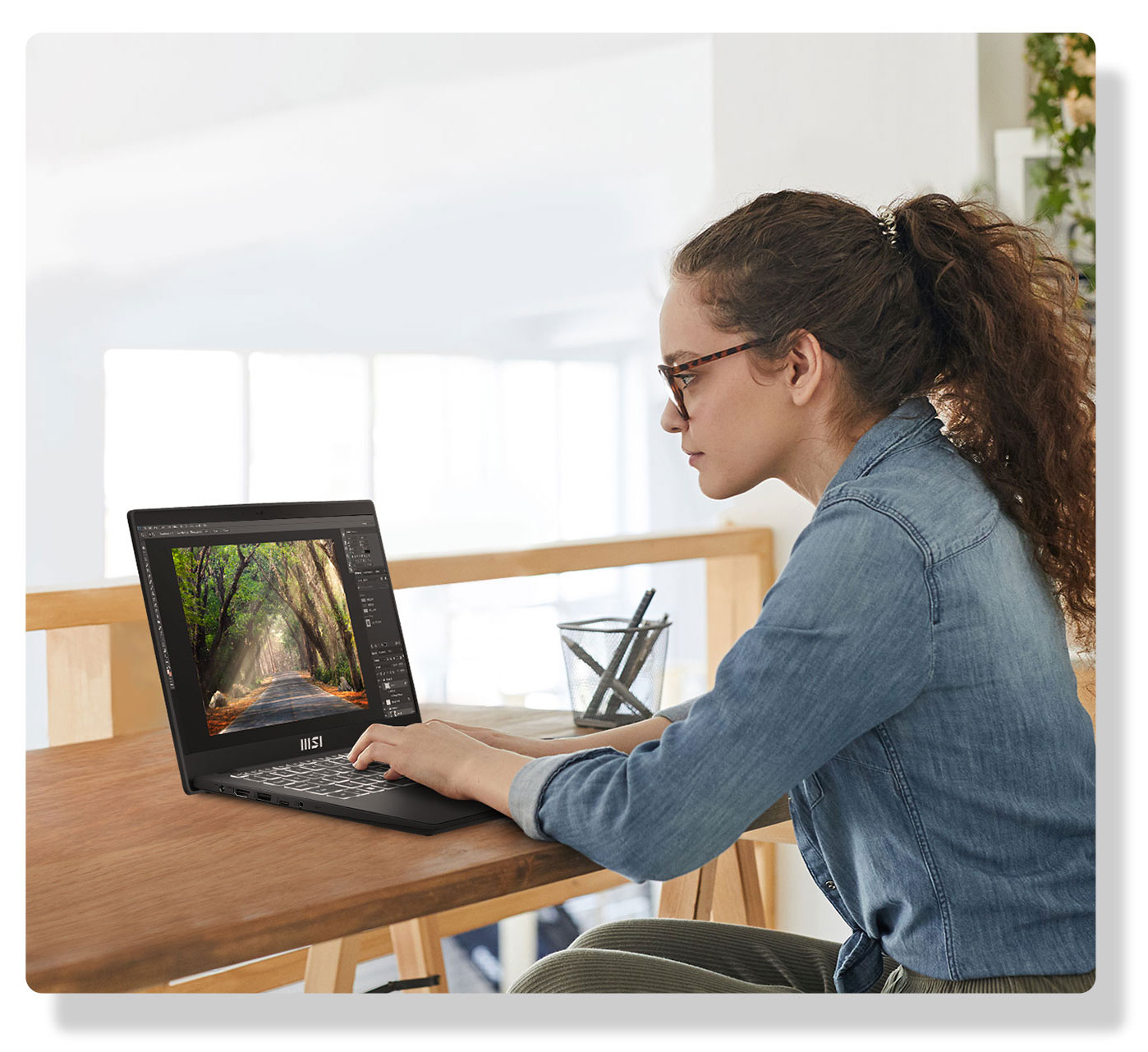 Tap. Click. Swipe.
The Modern series keep your workflow going, with englarge touchpad with smooth and responsive fingertip control. The 180° lay-flat and Flip-n-Share function allows you to one click to share your screen for a more productive workspace. The optimized 1.5mm key travel gives the best typing experience in a small form factor. Thanks to a full-size backlit keyboard, you can work in dark environments.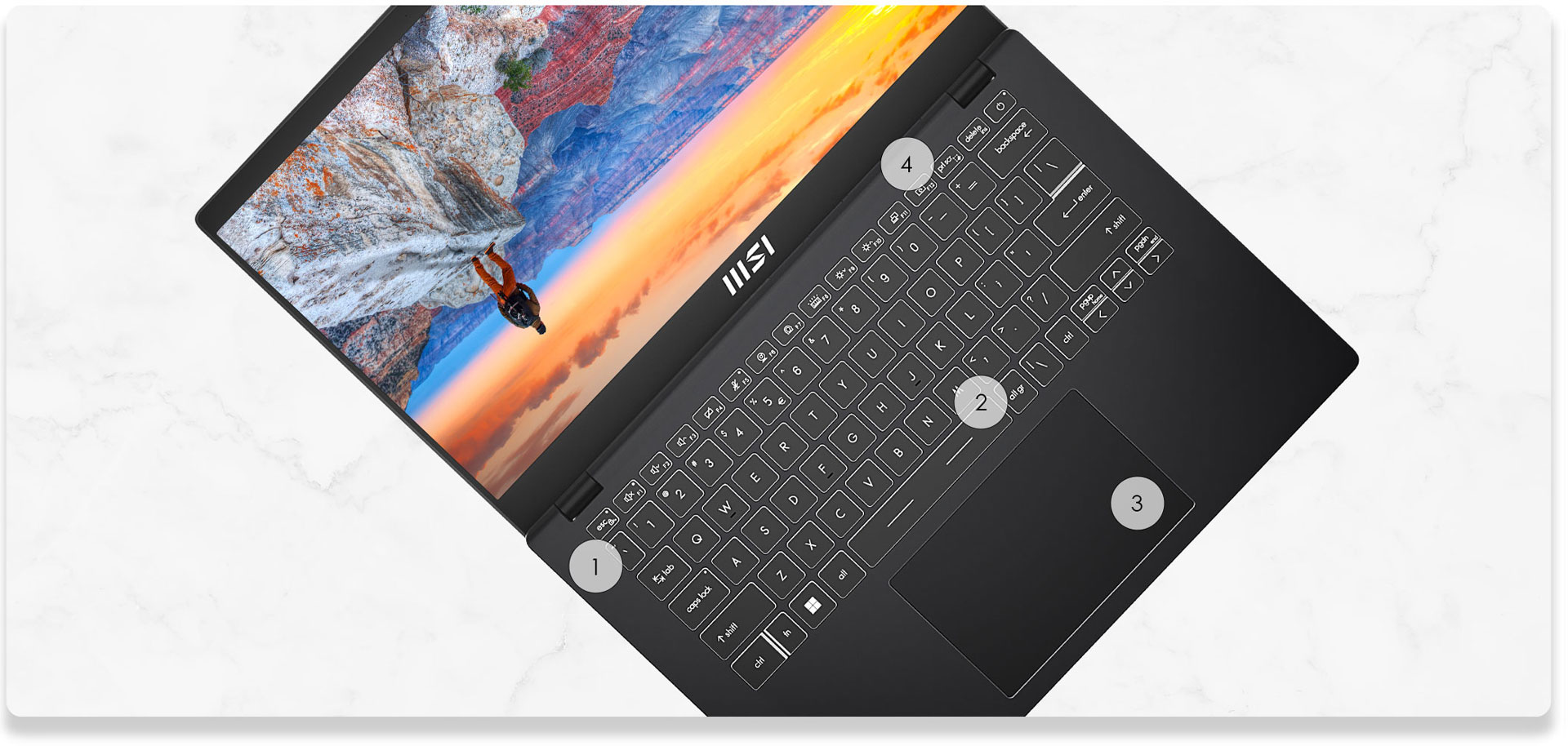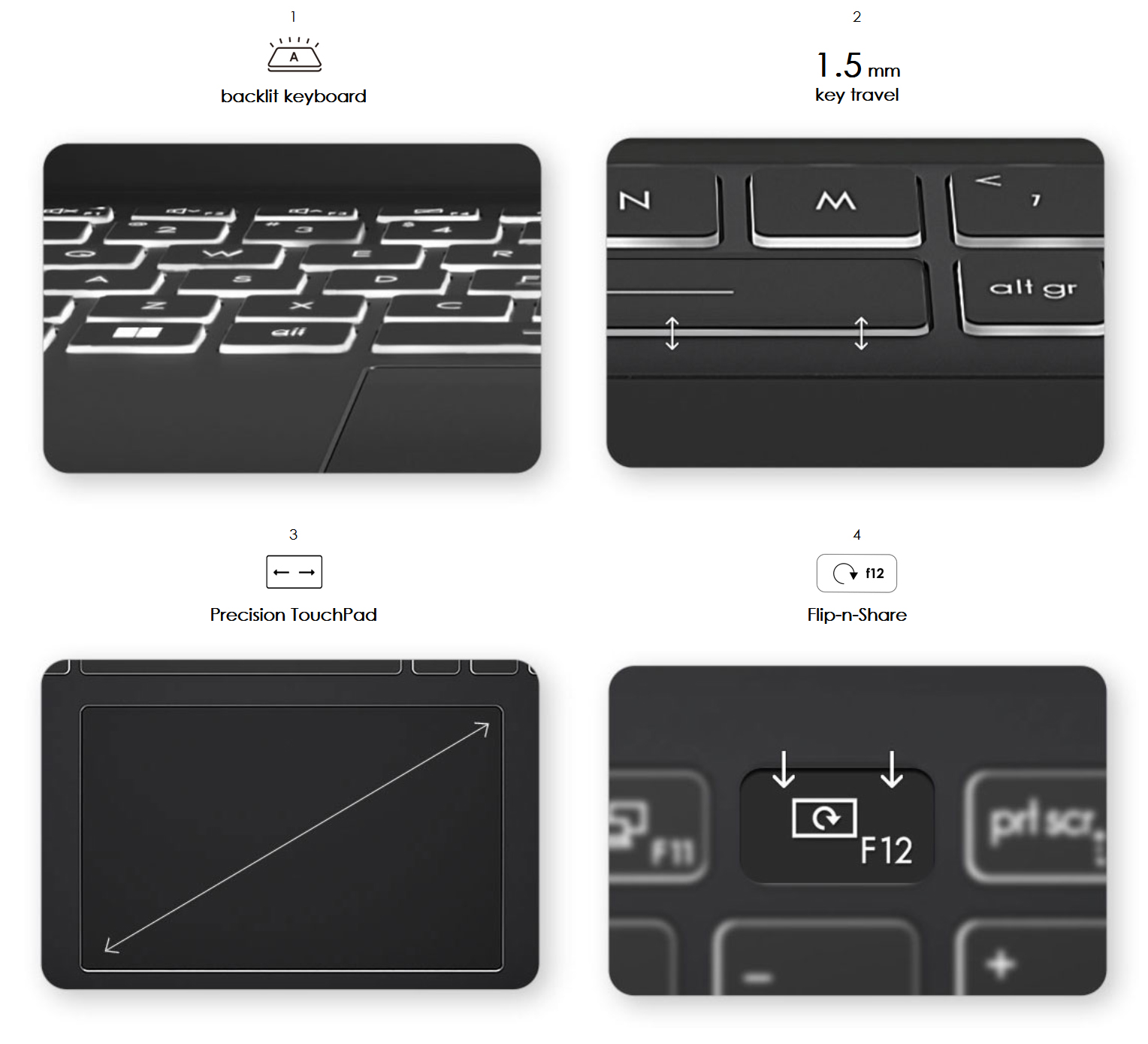 Travel with Ease
With the extremely portable and ultra slim chassis weighing at 1.4kg, the Modern 14 is a lightweight laptop made for extreme mobility and stylish looks wherever you go.
1.4 kg
Ultra Light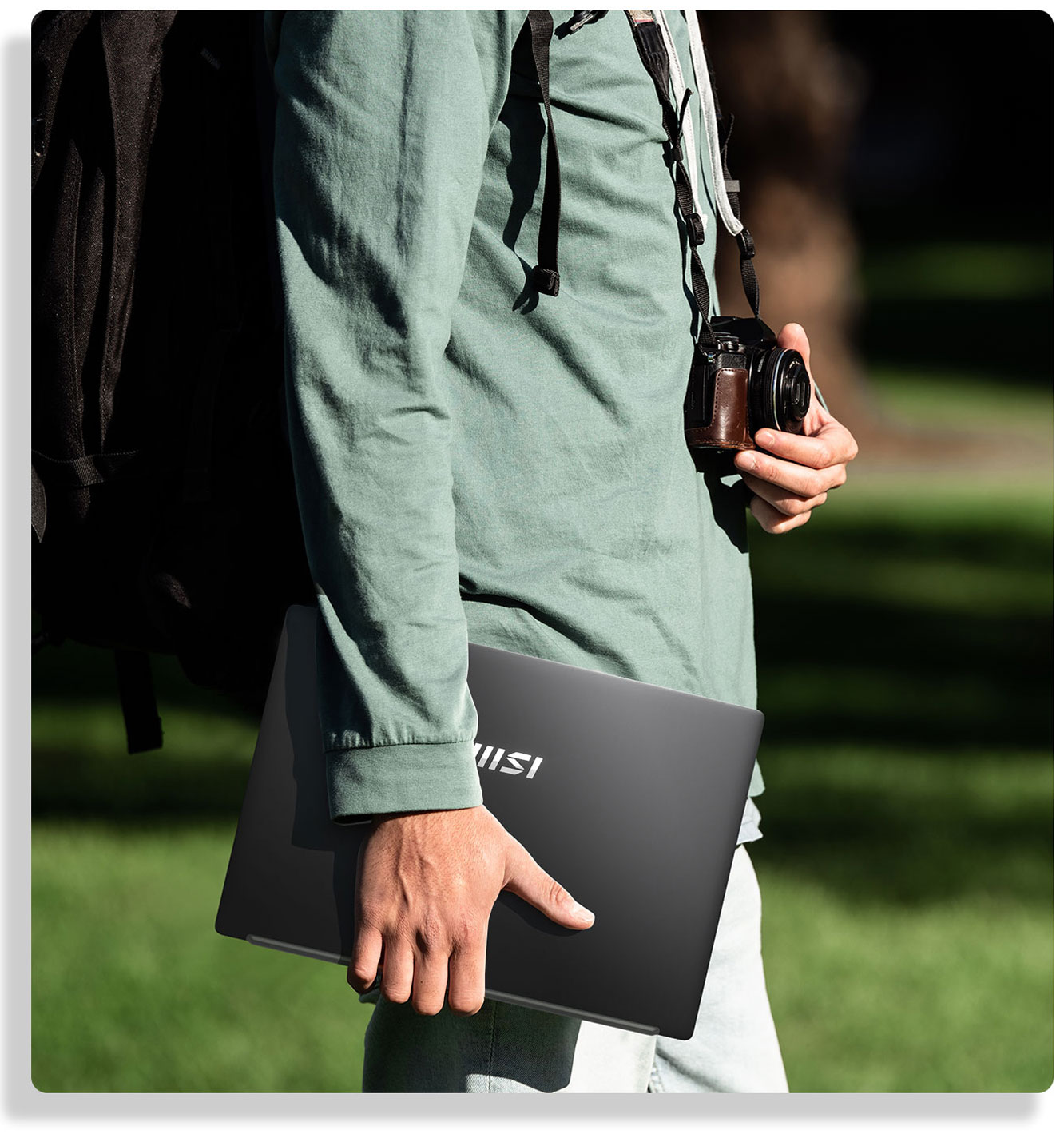 All the Ports You Need
The Modern 14 provides all the ports you need, with USB-A, USB-C, Micro SD, and HDMI. You can charge while connecting devices simultaneously.
* Configuration may vary by models, please check spec sheet for detail info.


Auditory Euphoria
Immerse yourself in your favorite music with Modern series in the heart of the city, experience sound the way it's meant to be heard. With the ability to support up to 24bit / 192kHz sampling, Be it on the studio or the live one. You will get is 100% of the real sound, just Feel it. Dance with it. Sing with it.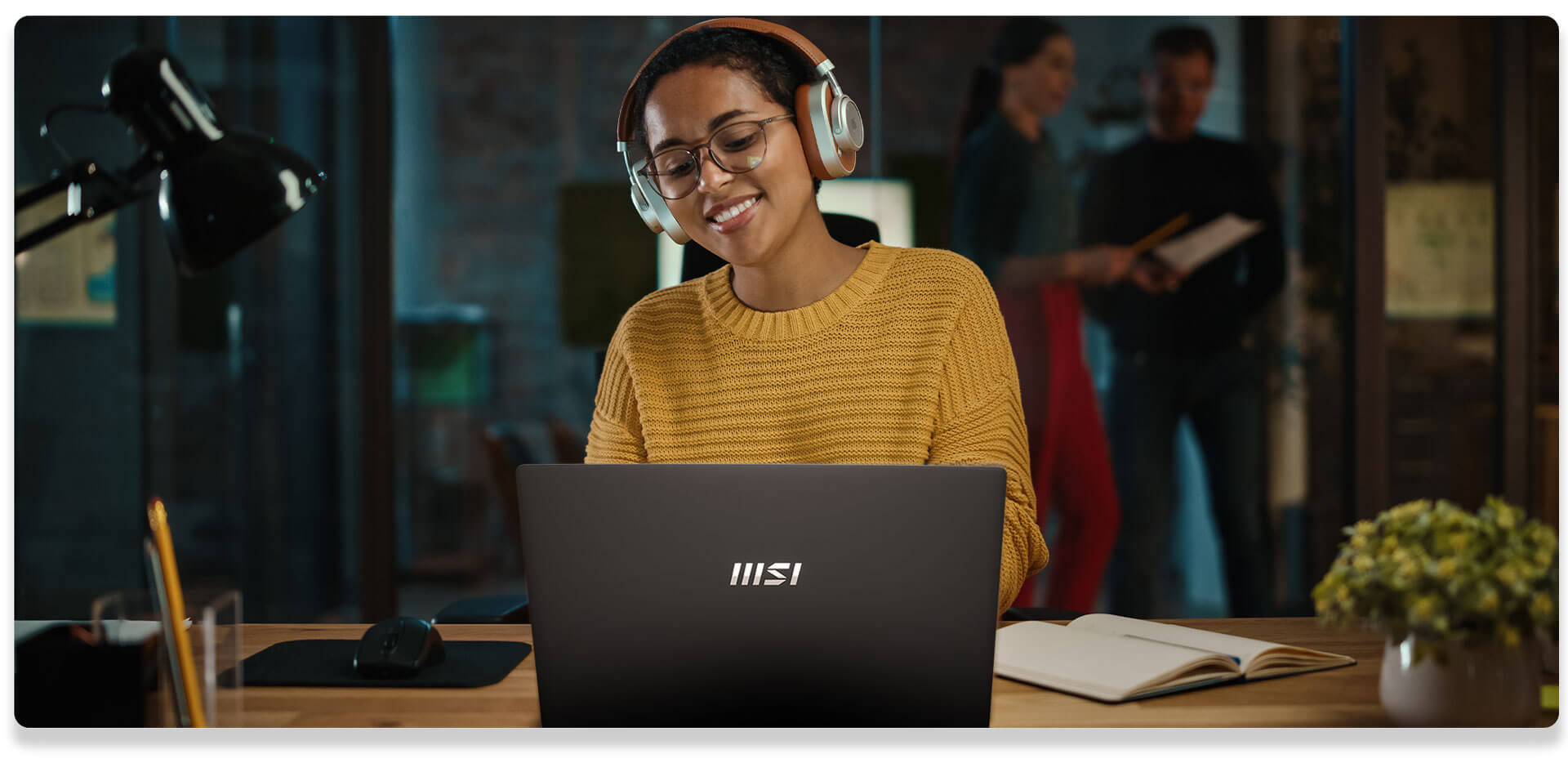 MSI Center Pro
For your multi-tasking, the MSI Center Pro takes optimization to the next level with easily adjustable system modes and resources for a wide range of scenarios and needs.

Military-Grade Durability
To ensure the best of the best, the product meets the MIL-STD-810G military standard for reliability and durability. MSI always strives for professionalism with world-leading technology.
* Specifications may vary by model. Please see the Specs section for details.